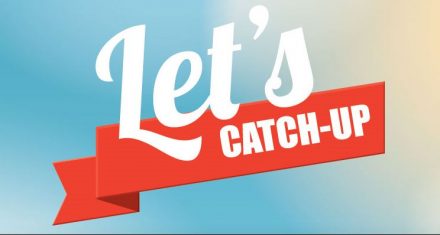 I've been very busy for what feels like a very long time. As a result, I've been doing less TWIKE-related stuff and less traveling.
Quite a few people have been reaching out to me lately to thank me for all the information and TWIKE travel inspirations they found whilst reading my blog.
I really like blogging – This is why I've started to select the pictures and write up the missing entries of 2019 and 2020.
Below are the entries that I'm currently working on and am aiming to publish before and during the next major TWIKE adventure this year, TDP2021.
Trip to Italy 2019:
TDI2019 Day 4 – Chioggia -> Terni
TDI2019 Day 6 – Castelluccio di Norcia
TDI2019 Day 7 – Montefalco
TDI2019 Day 9 – Rasiglia
TDI2019 Day 10 – Terni -> La Spezia
TDI2019 Day 11 – La Spezia -> Brescia
TDI2019 Day 12 – Brescia -> Switzerland
Pre-TDI2020 battery spa
Trip to Italy 2020:
TDI2020 – Two Days On My Own
TDI2020 – Southwards along the Adriatic Sea
TDI2020 – Terni & Rome
TDI2020 – Northwards along the Ligurian Sea
TDI2020 – A few days at the sea
TDI2020 – Heading Home – Another Few Days On My Own
1470km on one charge
Our yearly trip to Styria:
TDST2020 – Day1, Home – South Tyrol
TDST2020 – Day2, South Tyrol – Dolomites
TDST2020 – Day3, North Italian Alps – Villach
TDST2020 – Day4, Villach – Wolfsberg
TDST2020 – Day5, Wolfsberg – Graz – Southern Styria
TDST2020 – Styria, beautiful as ever
TDST2020 – Heading back home
If you have the blog update emails activated or are following me on Twitter, this means you will get new entry updates dated back to 2019.
Hope you have fun reading the entries!