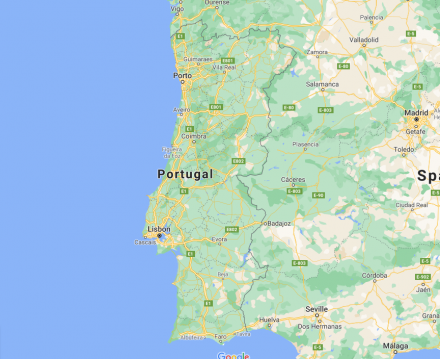 One of the readers of this blog noted that there wasn't too much going on at emissionless.ch at the moment…which is true. My current job and other things going on right now strongly limit my ability to head-off with my TWIKE on one-day trips / multiple day trips in Switzerland or think about embarking on some repairs or other projects on or in my TWIKE.
With this said, I'm very happy to announce this year's long-distance TWIKE adventure!
TDP2021 – Tour du Portugal (July/August 2021)
See the trip-page for more details. I'm really looking forward to this trip as it will be taking me back to places I haven't been for 30+ years!
More details to follow.